JOHN ALYN
PREMIUM Ai DESIGNER CASES

GREETINGS, TREASURED GUEST!
–
We are honored to have you as the first Patrons of the John Alyn signature line of designer Ai cellphone cases. Our world-renowned Artisans pair their remarkable talent with cutting-edge Ai Machine Learning. The result is a spectacular fusion of man and machine, and a bold new age in sartorial expressionism.
–
As a personal gift from John Alyn, please select up to 3 Designs. There are 19 in Total, and may change in design.
The Metropolis. A gorgeous blend of delicate Rosewood and gold inlay speak of power, prominence, and old world prestige. 
A1
A2
A3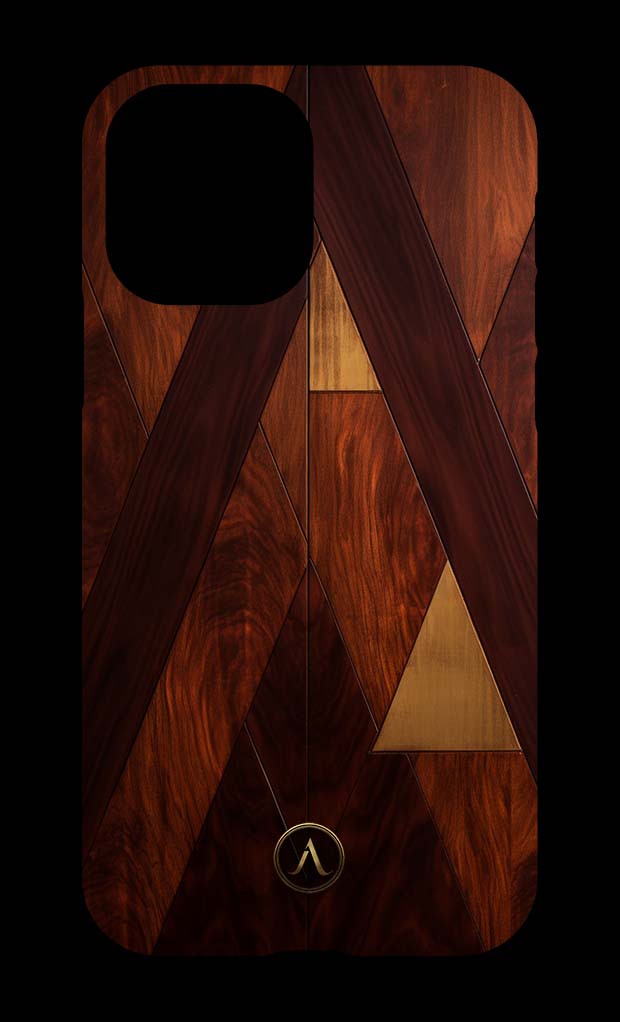 A4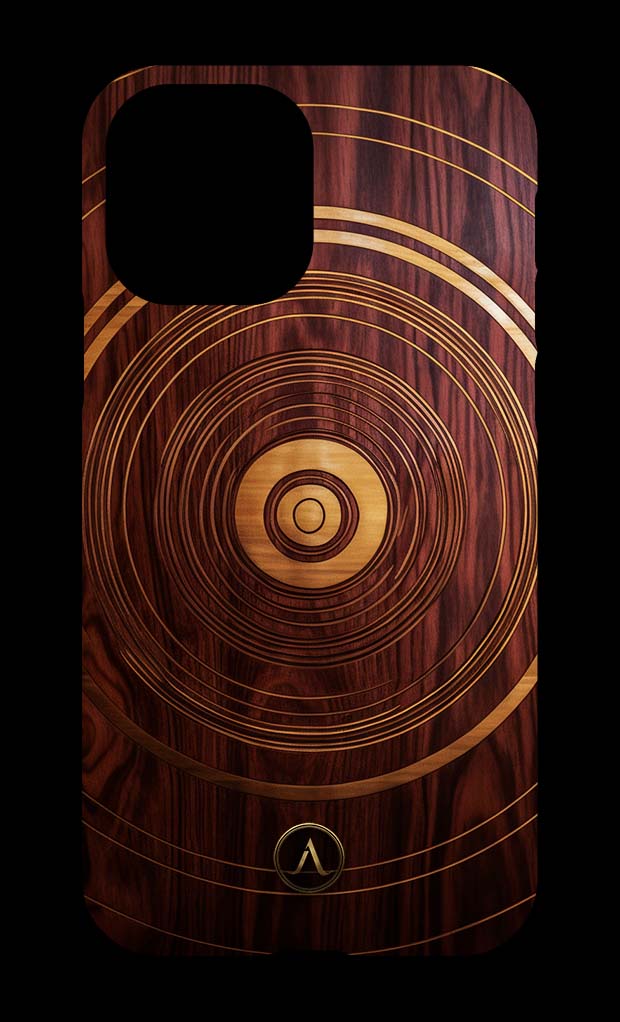 A5
The Mystery. A spellbinding pairing of the mystical and the romantic set in haunting illustration. 
B1
B2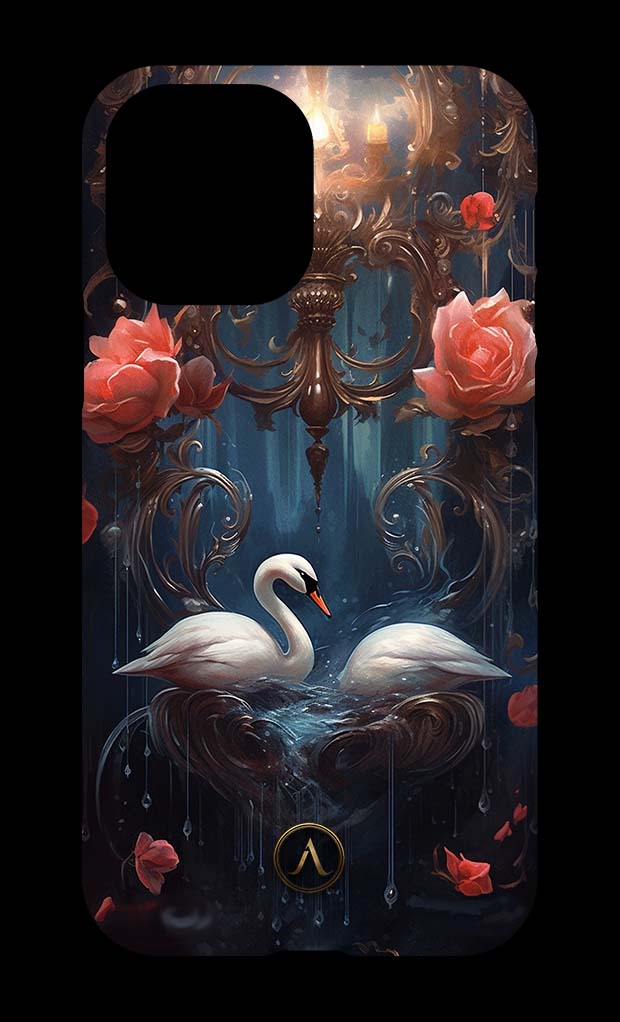 B3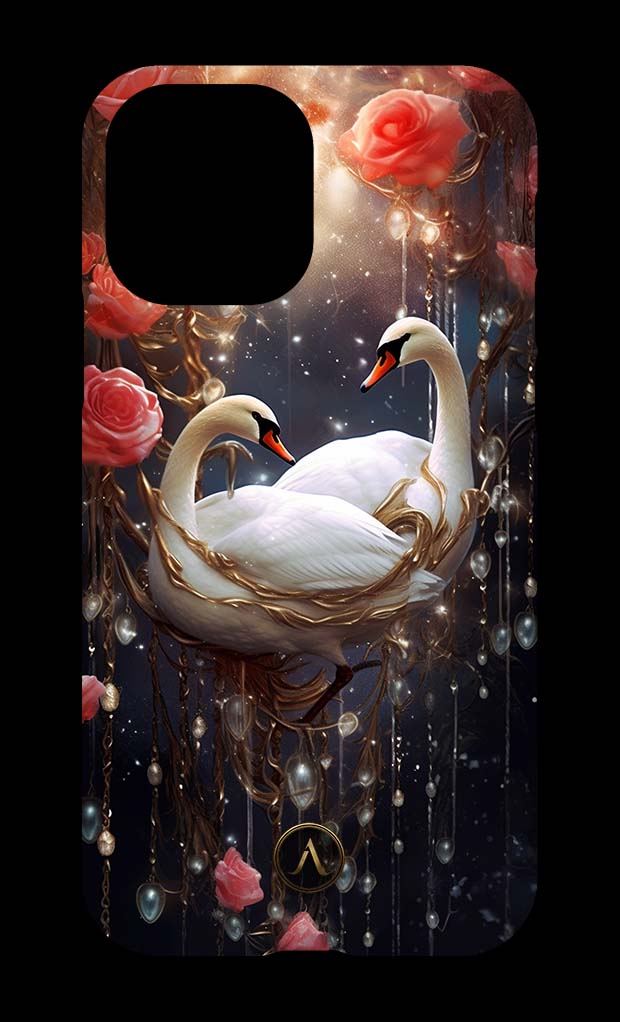 B4
The Foundation. Resplendent rainbow-hewn treasures carved from the beating heart of the world.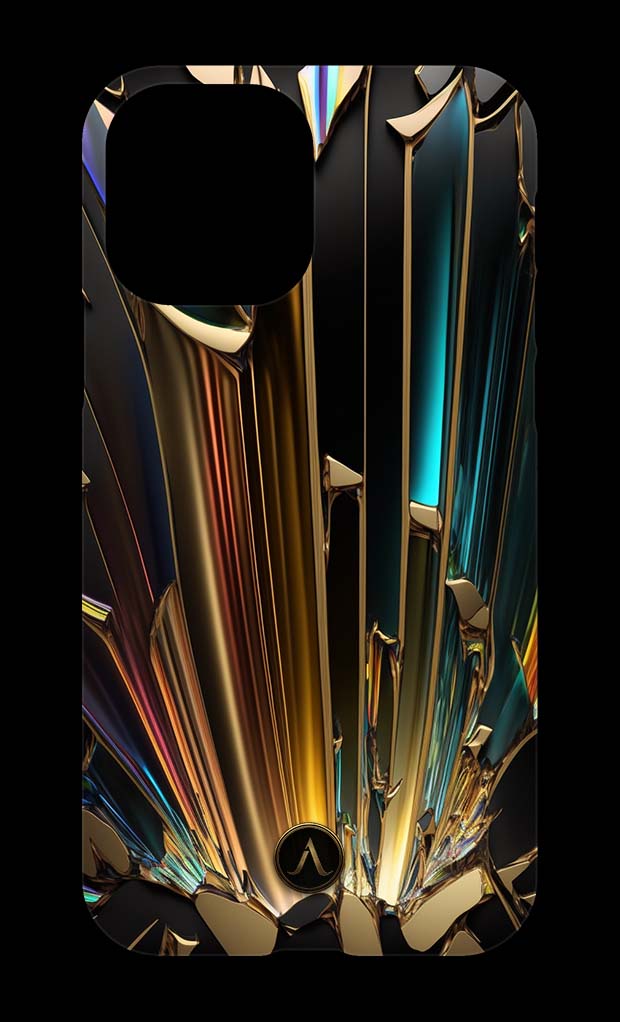 C1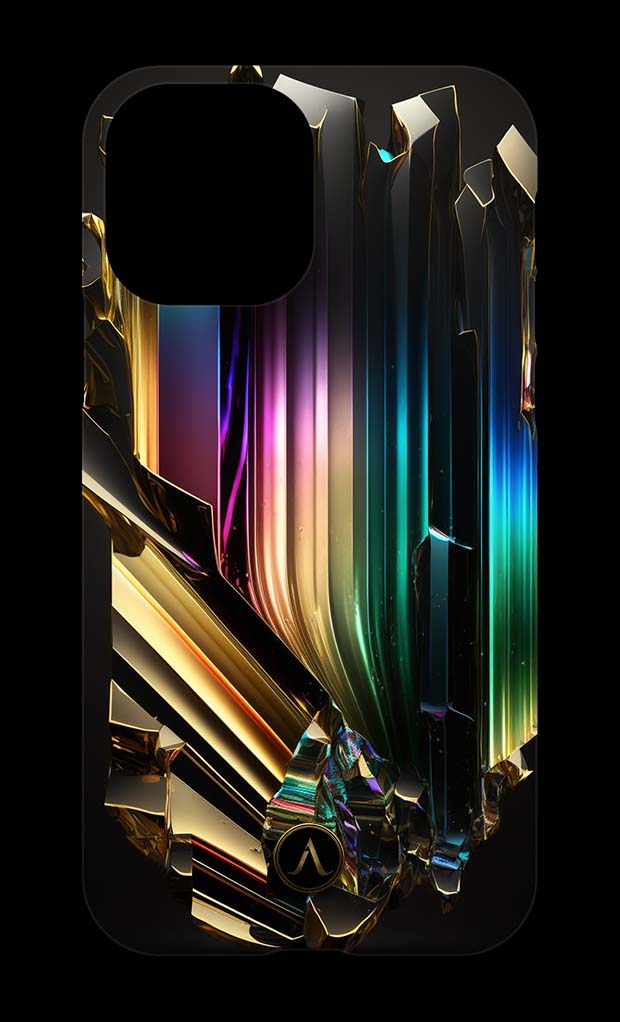 C2
C3
C4
C5
The Flourishing. In praise of the humble stalk of wheat, an ancient symbol of hard-work, pride and bountiful harvest.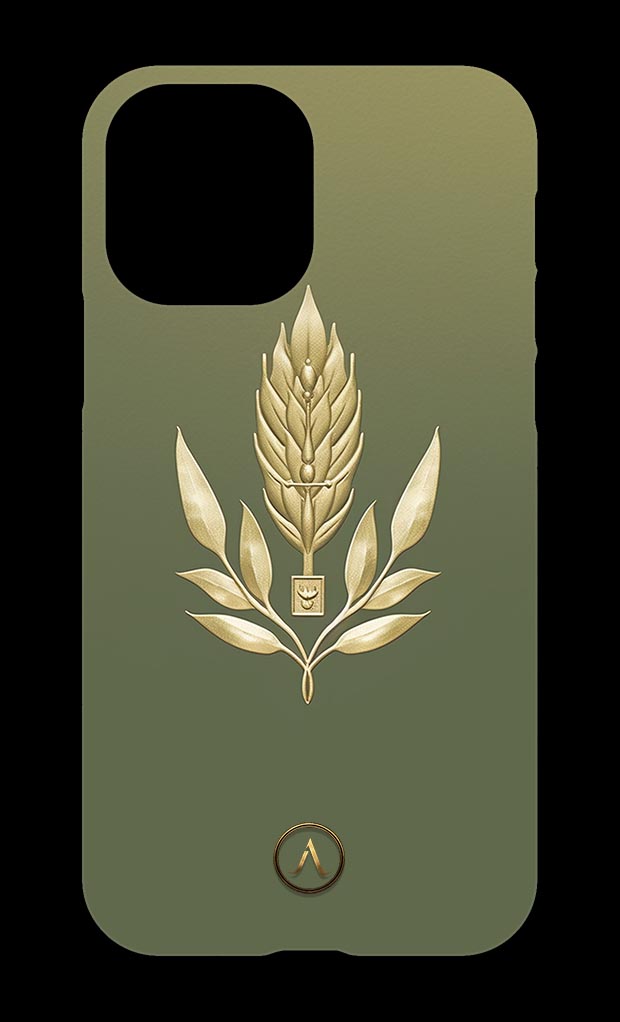 D1
D2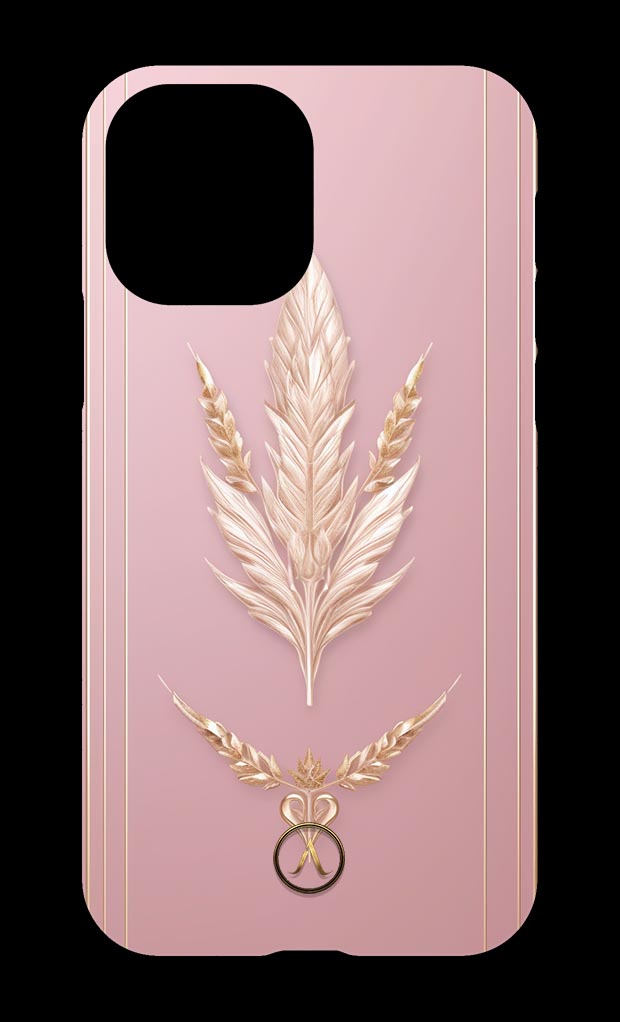 D3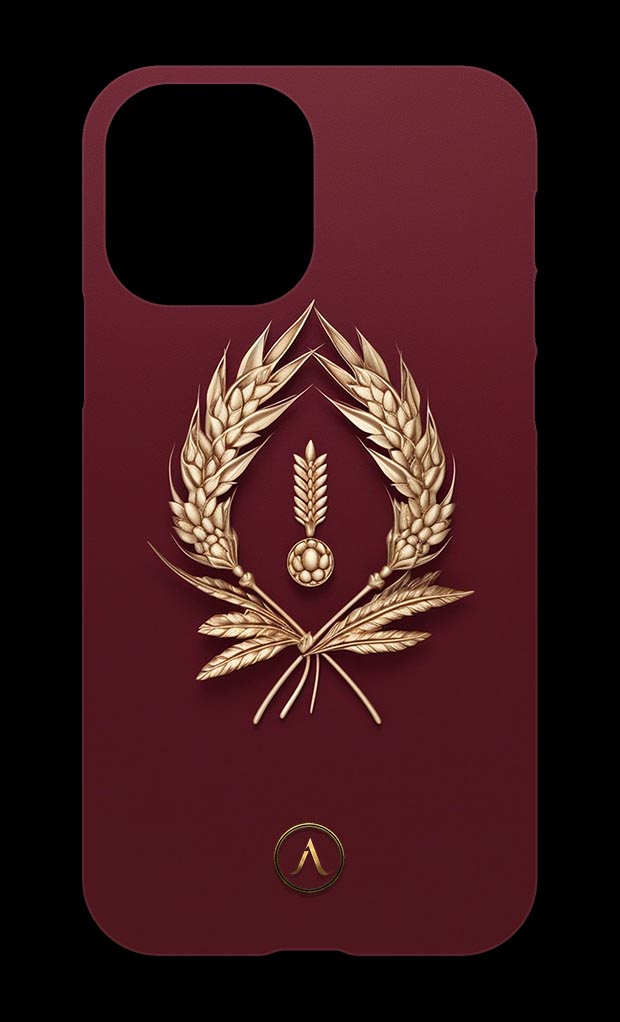 D4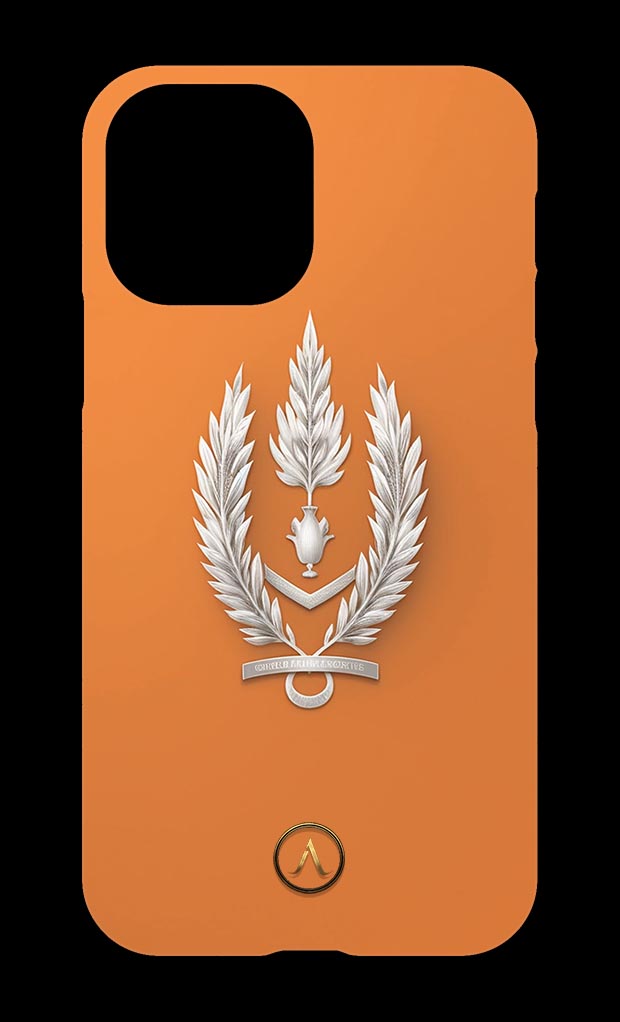 D5
THANK YOU FOR YOUR CUSTOM
–
Our work thrives from the generosity of Patrons like you. We hope that you will be a John Alyn devotee for life.