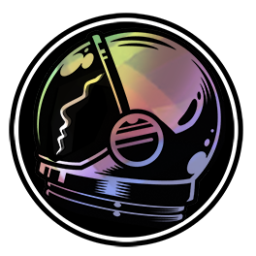 PERSONAL WORK
Art, music, writing, coding… I've designed over 35 polymath projects since the year 2000
DON'T KNOW WHERE TO START?
There's over 35 projects here, so I don't blame you. Start with 3 of these hand-picked favorites.
THE WINGLESS PROJECT CATALOG
Art, music, writing, coding… 35 projects I've designed & uploaded for over 20 years, so don't be afraid to use the Filters below and have fun!