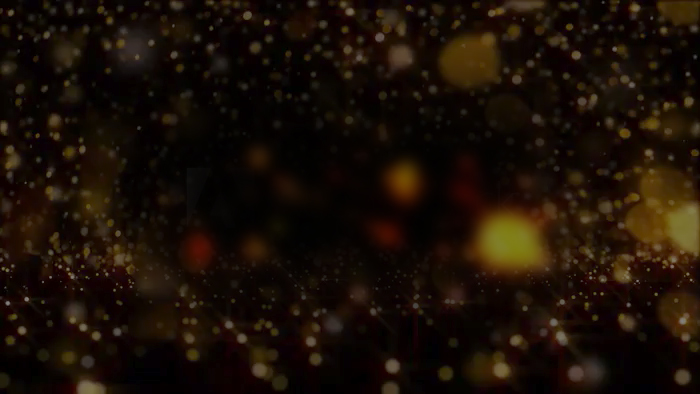 The New Forge
The world's best fantasy name generator for artisanal name creation
LAUNCH THE DESKTOP APP
OUR NAME GALLERIES
SPONSOR: LEARN VIDEO GAME UI DESIGN TODAY!
proudly sponsored by The UX Spacecamp
LEARN MORE ABOUT US
Learn Interface
Design
We also run a User Interface and User Experience Designer bootcamp. Always wanted to learn to make apps & games? Register for 1-on-1 Mentorships while slots are open!
LEARN MORE

GALLERIES
ARE HERE!
Hand-crafted by the finest Artisan Namesmiths, The New Forge's Name Galleries are finally here! Endlessly entertaining and evocative, free and Patreon galleries are added regularly! Take a look and be inspired!
SHOW ME!
Featured
Artist
Our newest artist is award-winning Abstract Surrealist John Burnett. Check out his Etsy store for digital and poster prints of his incredible watercolor and pencil art.
VISIT ETSY

The New Forge is a fantasy name generator that you can use to brainstorm creative ideas. Our award-winning desktop app features "Blacksmith" technology, allowing for on-the-fly edits, database additions – even saving your fantasy names to clipboard! Published authors, game developers and all manner of content creators have used our fantasy name generator app, and we're thrilled to have you experience naming inspiration on a whole new level!
Artisan Name Galleries
In addition to our award-winning fantasy name generator app, we also host Name Galleries, beautifully crafted "gourmet" fantasy name collections made by some of the finest name Artisans in the world. These Galleries are focused on themes, such as Armor, Kingdoms, Blacksmiths, etc – and are regularly added. No need to wait for the perfect fantasy name, odds are we've already lovingly handcrafted it for you!
Twitter Name Generation

The New Forge also host a thriving online creative community based around fantasy names on Twitter. We send playful arrays of dozens of fantasy names based on daily themes like Monday Magic or Thursday Throwdown. Often, we'll highlight artists, game makers, and content creators from around the Twitterverse. As a social creative agency, we also champion online causes that promote diversity, unity, and creativity.