WELCOME TO THE WINGLESS
●
Hello! My name is John "The Wingless" Burnett, an award-winning
in the Video Game, Entertainment & Blockchain Industry for nearly twenty years specializing in User Interface and User Experience.
This site is a collection of my personal work, experiments, insights and general tom-foolery.
●
Oh, and I run a 1-on-1 UI UX Videogame Design Course,  and I make NFT Art Collectables, too.

MY BEST PERSONAL WORK
over 35 personal projects from over 2 decades of creativity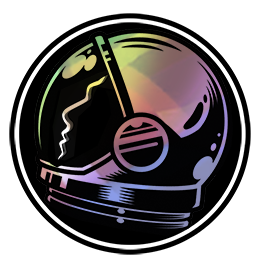 I ALSO BLOG
I love writing about all kinds of subjects. Gaming, UX Design, Art, Music, Stories… if you like a TED-talk's worth of insight on some random nonsense, this is your one-stop shop. Here are some of my latest musings…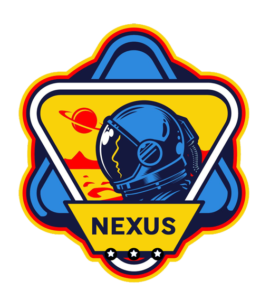 ...AND I ALSO MENTOR
I run a 1-on-1 mentorship program called The Game UI UX Nexus that teaches you User Interface Art and User Experience Design for videogames. Register now and launch your career!
A LITTLE ABOUT ME
I mean, you scrolled this far
Hello, again! My name is John "The Wingless" Burnett, and this is my exceptionally non-professional portfolio. Basically, all the stuff I do outside of my drab and stuffy work as a video game artist.
Professionally, I am a 20-year veteran video game User Interface Artist (UI Artist), User Experience Designer (UX Designer) and Art Director. I have been an in-house artist for Midway Games, Electronic Arts, id Software. I have also been the UI / UX Director at Glu Mobile and the Art Director at Polyient's blockchain gaming department.
I've worked on everything from Call of Duty to Indies to teaching to all manner of obscura I wouldn't even know how to describe.
These days I'm more or less an Art Mercenary and have worked with companies like Activision, Microsoft and Google – as well as more Indies and Startups than I can count! I also run a mentorship program that helps people break into the Industry as UI / UX designers.
I started this site in 2003 while I was in college and have been making art, music, acting, writing, photography, coding, design… really everything ever since. Feel free to explore, I'm always expanding and building around here (when I'm not swamped being a video game developer!). Thank you so much for visiting, and I look forward to inspiring you.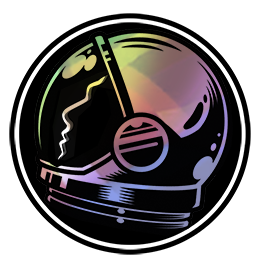 ...AND I LOVE FANMAIL
Really, drop me a line and let me know what you think about the place. Gushing love-letters only, please.